Pregame Your Business: HMBA Members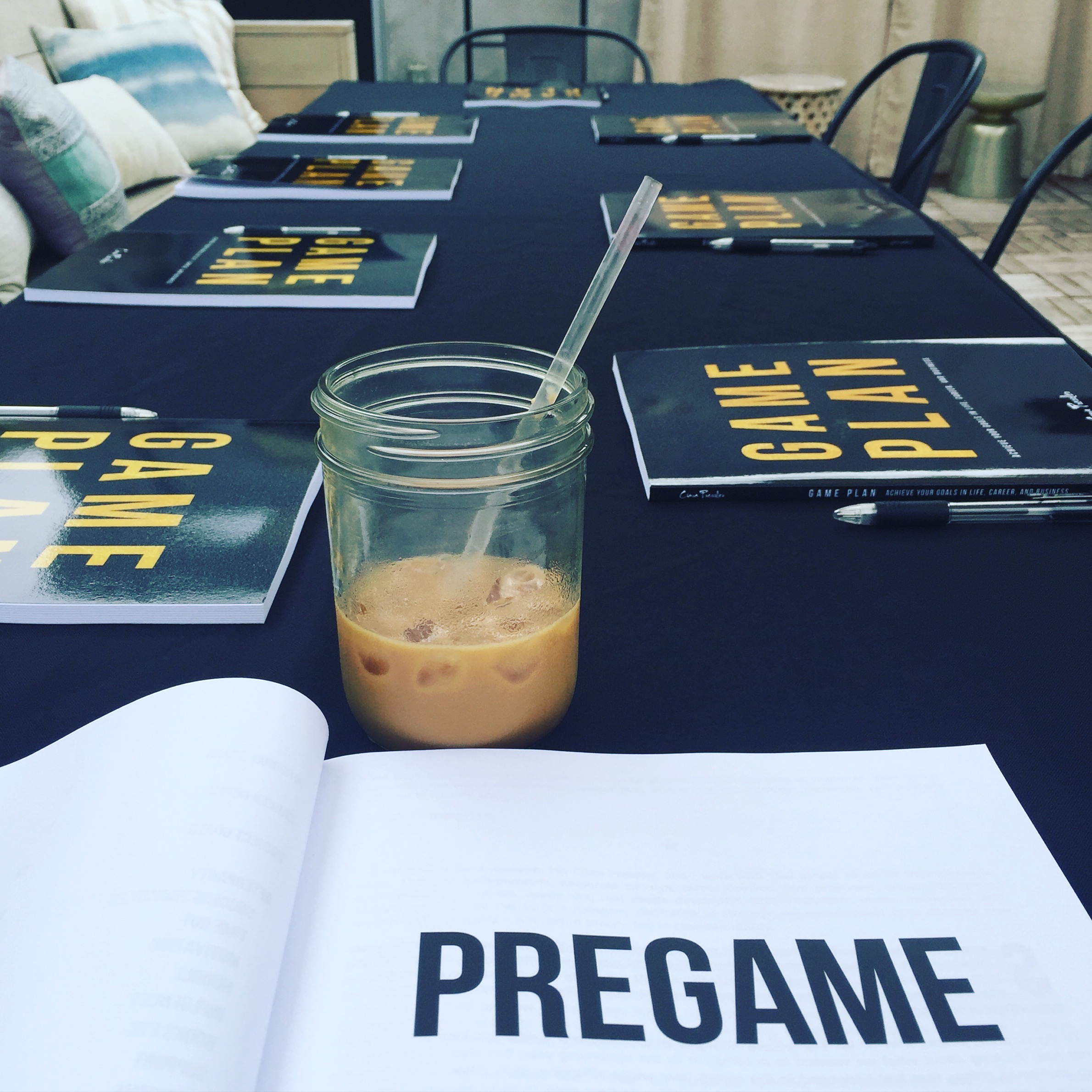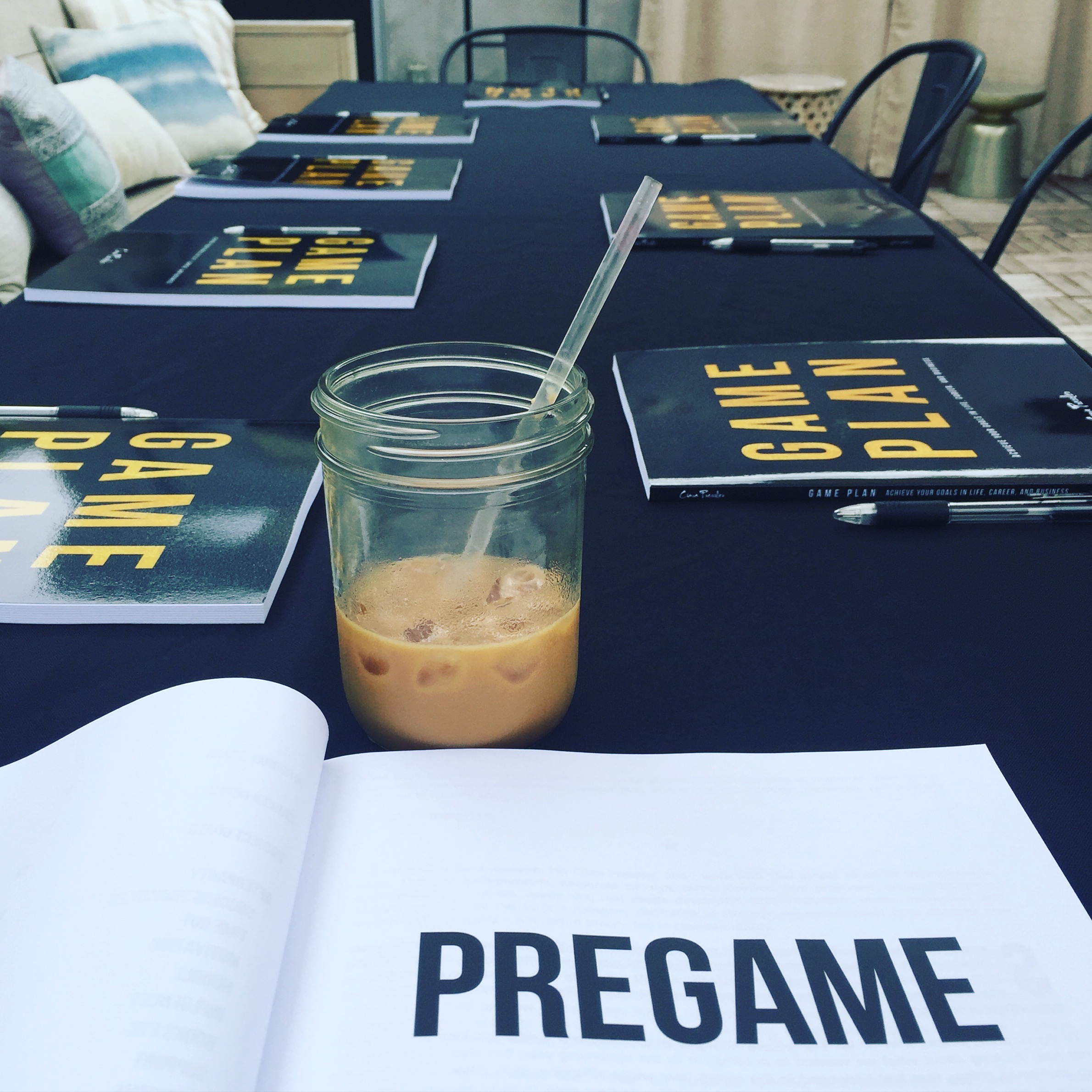 sale
Pregame Your Business: HMBA Members
A business tune-up and strategy workshop exclusively for members of the Historic Mississippi Business Association. All proceeds go toward promotion of this year's Mississippi Street Fair!
Thursday, May 9
8:00am - 9:15am

The Alberta Space
5010 NE 9th Ave Unit B
Portland, OR 97211
Suggested donation $20 small business / $10 solopreneur at the door; all proceeds go to marketing fund for the Mississippi Street Fair
What do you want to achieve most in your business -- and where are you stuck? Join Pregame for a full fitness assessment of your business so you can spring clean your strategy and move forward faster.
You'll walk away with:
Clarity on your most immediate priorities

A commitment to specific actions that will move you forward

Reasons why goals fail and what to do about it

Pro tips for making things easier and more streamlined today

How to stay accountable for what you know you should do!
[great for] entrepreneurs, creative professionals, small business owners, general managers, full time freelancers
[coach] Ciara Pressler, Pregame Founder w/ Expertise in Entrepreneurship, Marketing, Goals